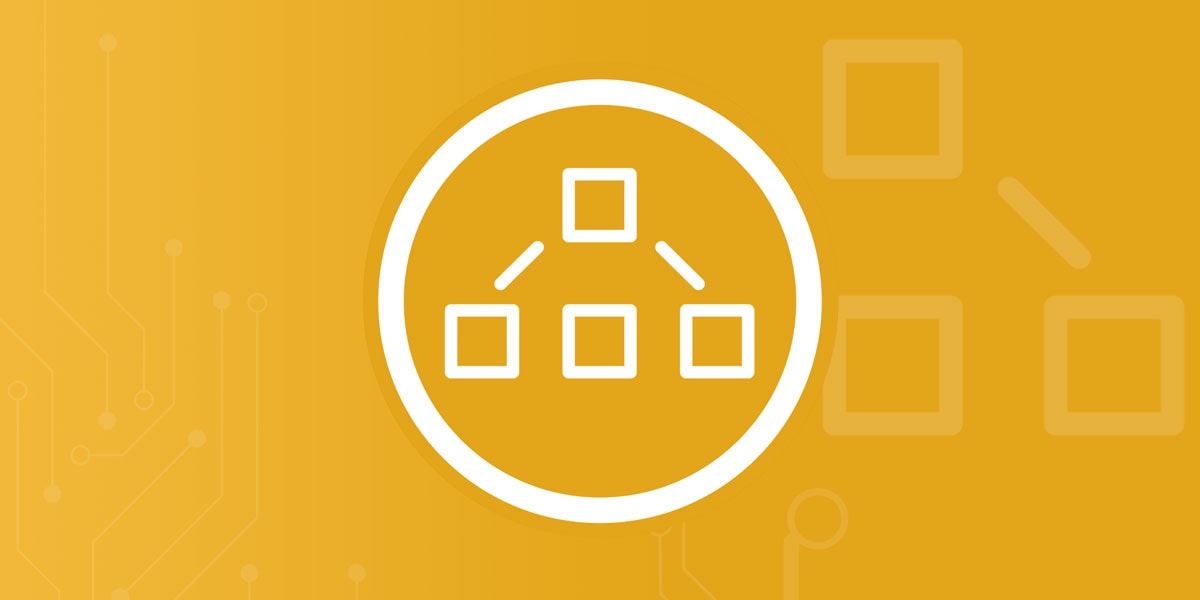 Project­ Management
Complex IT projects demand a thorough understanding not just of project management, but also of modern system and software engineering processes and methods. Bringing security for the project owner in line with flexibility for the project team, properly estimating cost and effort and controlling projects quickly and actively are just some of the services Spirit in Projects provides for its clients. We gather and manage project risks and methodically implement and support project controlling though our analytical and technical know-how. As a result, our clients' projects are manageable and delivery deadlines are predictable.
We integrate project management methods with the current state of knowledge in the fields of requirements engineering, technical design and quality assurance.
We combine extensive experience in managing complex projects with in-depth technical know-how.
Our methods make it possible for us to make project processes transparent to and verifiable by project owners and in turn controllable.
Through our approach of active stakeholder management we create high acceptance of project goals and project results.
Launching projects, detailed planning, steering, controlling and completion, as general contractors as well
Stakeholder and scope management
Estimation procedures, budget planning and management
Effective work package specifications using RE methods
Project controlling and reporting
Resource management
Redimensioning and restructuring of projects
Project analyses and evaluations
Project management of invitations to tender
Risk analysis and risk management
Planning and implementation of acceptance testing
Our training programs for project managers and project owners: