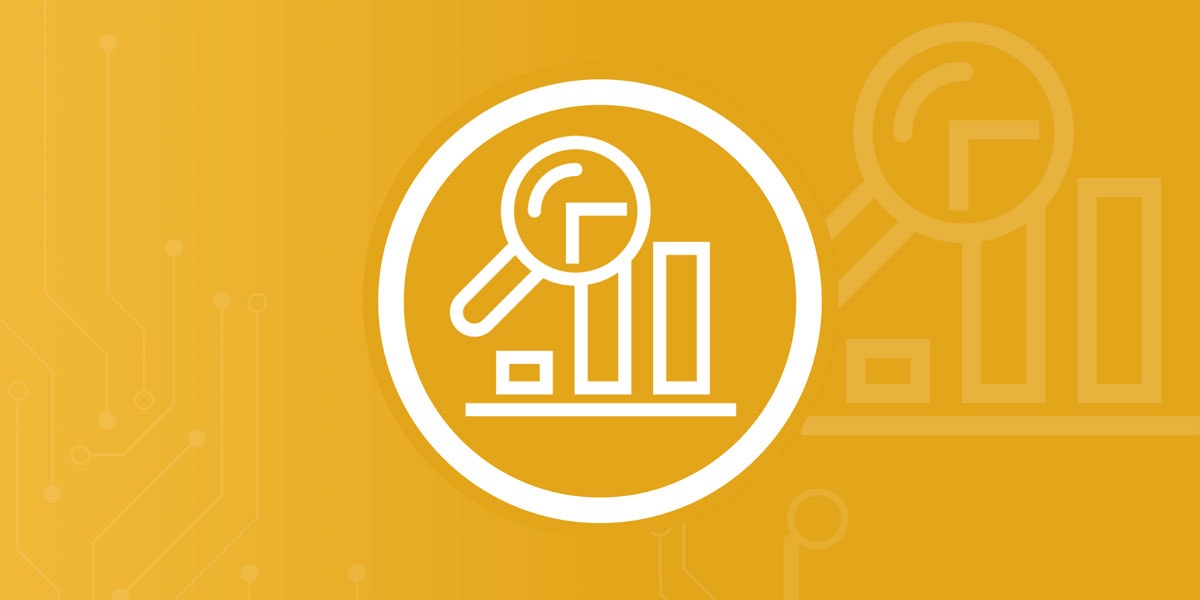 Business Analysis & Business Processes
From developing an initial concept, deriving the related requirements, formulating these requirements as a functional concept which includes all business processes involved and finally creating detailed templates for requirements specifications for tenders for implementation — Spirit in Projects is your leader in efficient business analysis. We start with business analyses from which we develop business processes and detailed procedures which are readily supported by IT solutions. In combination with ROI calculations, our detailed yet efficient analyses are an essential part of our customers' decision
making and help to prevent costly flawed developments.
Our requirements analysis starts right where needs arise. We structure this process through business analyses and establish high-quality business requirements even before the implementation project begins.
We're seeing that business processes are becoming increasingly automated and are dependent on the possibilities of technical implementation. As a result, we integrate IT requirements with business process management to achieve maximum value and efficiency for our customers.
Through appropriate analyses, we help you to decide whether the investments you're considering will pay off. As a result, we save our customers money by making it possible for them to set the right priorities based on facts.
Gathering, optimizing and documenting business processes and functional requirements.
Reviewing and clearly formulating business requirements
Stakeholder and demand management
Developing functional concepts
Creating requirements specifications and carrying out ROI calculations
Preparing tender documentation
Developing tendering criteria and evaluating offers
Change management and impact analyses
Rollout and transfer management
Selecting and implementing business analysis tools and processes
Our training programs für business analysts: