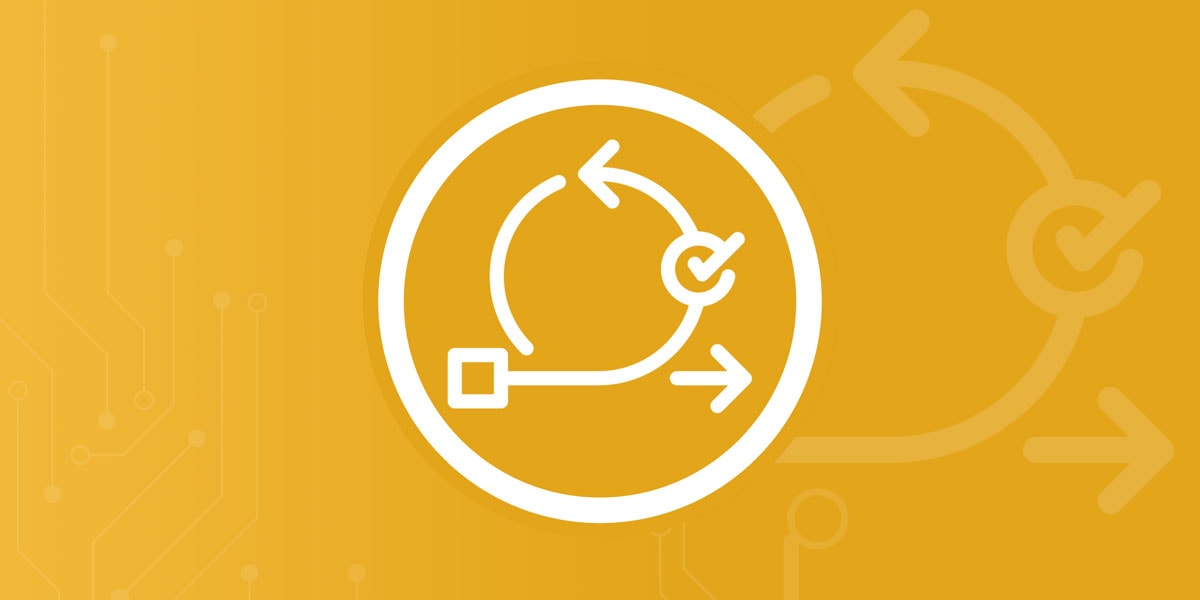 Agile Software Development
Agile methods mean flexibility, a criterion which is becoming increasingly important for modern software development in complex environments and systems. Agile software development is state-of-the-art in many organizations. Originally designed for small development teams, today even large, complex projects are realized using a number of different teams, sometimes even distributed over time and space. This poses agile organizations with special challenges, especially in terms of planning and implementation. The methods designed to solve these challenges are known as Agile methods 2.0 — and we're Agile 2.0 specialists.
We combine flexibility with planability so that even complex projects can take advantage of agile methods.
Agile teams are at their most efficient when they actually work in an agile manner and the product owner has prepared meaningful user stories.
Methods must be pragmatic and practically applicable. Only something which actually works will bring value.
Companies of different sizes and from different areas of industry differ greatly in terms of corporate culture, market development and internal processes. We always bear this in mind when choosing agile methods.
Agile requirements engineering
Agile project management
Handling calls for tender for agile projects
Combining Agility and IT Kanban
Efficiently implementing Agility within multi-project management
Setting up, carrying out, managing and completing agile product development
Agile projects in multi-team environments
Setting up and managing agile projects in traditional environments
Selecting and implementing process tools for agile teams
Our training programs for Agile methods & Kanban: