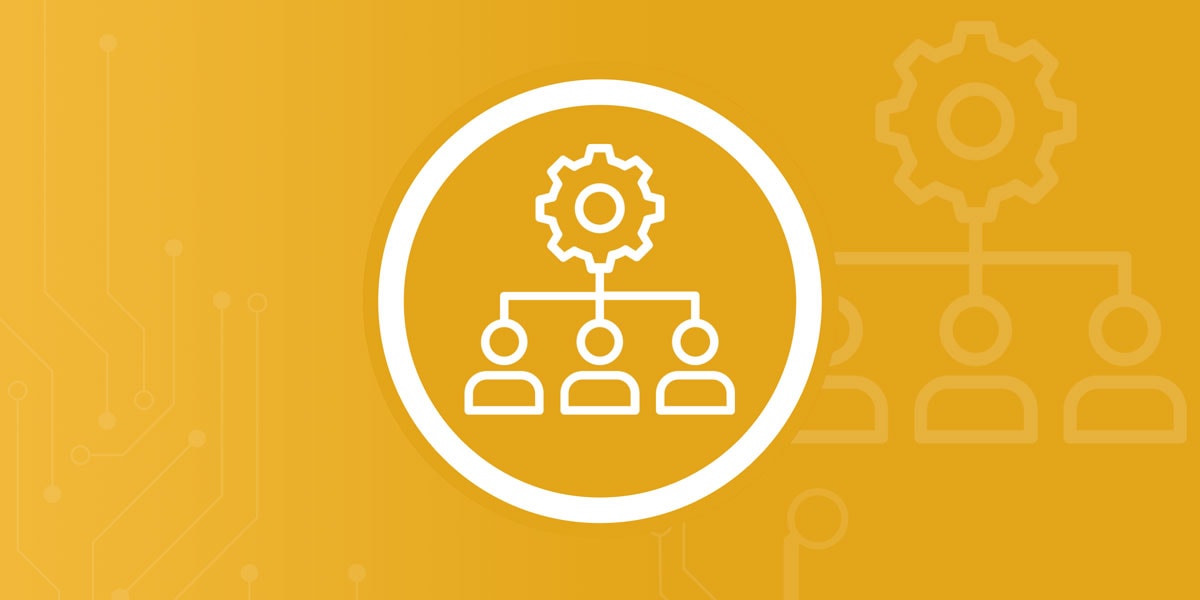 Demand- und Program Management
The balance between strategic goals, effort and expense and available time must always be brought into line with demands of flexibility and predictability. Many decisions which organizations need to make as part of managing their project portfolios appear to be paradoxical, and generally the bases for these decisions are inadequate. We'll help you establish an effective system of demand, portfolio and program management and see to it that your projects reliably provide the results you're looking for – and also that your projects remain within budget. We combine flexibility with high reliability.
We know that projects can be very different, so we feel it's essential to select the right methods and processes based on project goals, resources and framework conditions.
We pay special attention to shaping procedures which are used frequently to be efficient and uncomplicated. This means that usual projects are carried out as efficiently as possible and that special and complex projects are carried out reliably and correctly.
By applying our integrated, coherent methods, we create a comprehensive overview of demands, portfolios and projects, all the way up to acceptance and commissioning.
Methods and processes for demand management
Methods and processes for portfolio management
Methods and processes for program management
Integrating methods and processes within organizations
ROI calculation for project portfolios
Resource management for programs
Quality management for programs
Making decisions on and controlling insourcing and outsourcing
Metrics and reporting for demand and portfolio management
Risk management at the demand, portfolio and program levels
Acceptance coordination of programs
Selection and implementation of tools and processes
Our training programs for demand managers and portfolio managers: