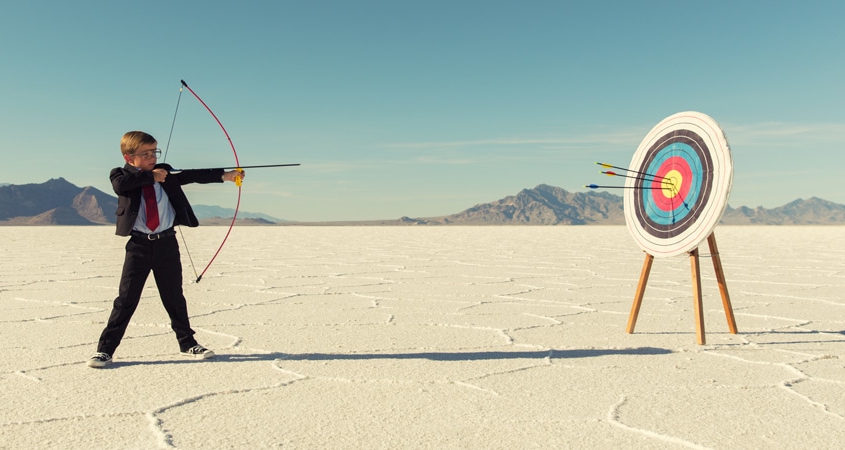 Agile Methods With Purpose
The agile approach in all of its manifestations has become the most-used development method in the world. There is rarely a new development project that isn't implemented without the use of agile, kanban, DevOps methods, or a mixture of these. However, is agile being applied with restraint, and only for good reason?
By now, modern development tools are geared almost completely to the use of agile methods. We hear from many of our clients that developers often insist on the use of such methods in their job applications.
However, in spite of the use of these modern methods suitable for modern projects, in practice they still show problems with project delays and exceeded costs, although quality-related problems have dropped significantly in our opinion.
The Downside: Agility Without Purpose
Unfortunately, it has been observed that many projects are started without appropriate preparation, although this is proper from a purely agile view of the world. Nevertheless, the internal or external client's product owner bears responsibility for this, at least for the timely clarification of requirements.
However, in practice exercising this responsibility often requires that the product owner be supported by at least a business analyst or requirements engineer. In the case of complex systems, fundamental decisions on system architecture must be made before starting a project, something which can hardly be asked of the product owner.
It must also be kept in mind that since projects must be budgeted and scheduled, many decisions must be made prior to the agile implementation.
The Answer Lies in the Combination
The answer is to use proven methods of planning and analysis, so that, for example, a requirements specification can be created for an agile project and used to prepare for its implementation. This preparation is well worth it, and helps the agile implementation team to respond adaptively to changes within the specified budget and schedule.
The experts at Spirit in Projects are ready to support you in a successful, lasting implementation of agile methods and in their appropriate use. You can also take advantage of our training portfolio on agile methods to give your employees the right qualifications in that area.
https://spiritinprojects.com/wp-content/uploads/2023/03/sip_blog_agilitaet_ziel.jpg
450
900
Karl Schott
https://spiritinprojects.com/wp-content/uploads/2020/04/sip_web_padding_10px_topbot.jpg
Karl Schott
2023-02-15 20:00:00
2023-03-01 20:07:42
Agile Methods With Purpose